Sign in and Register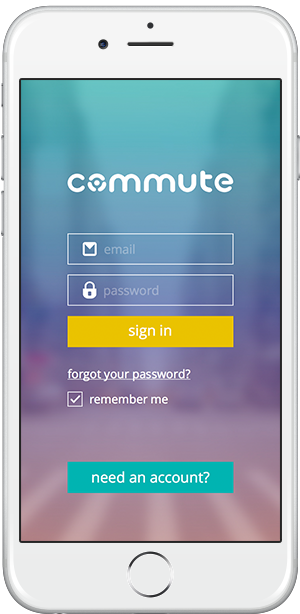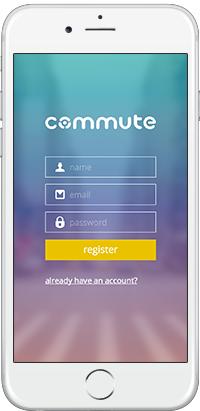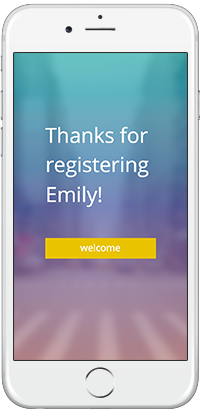 Let's go for a drive!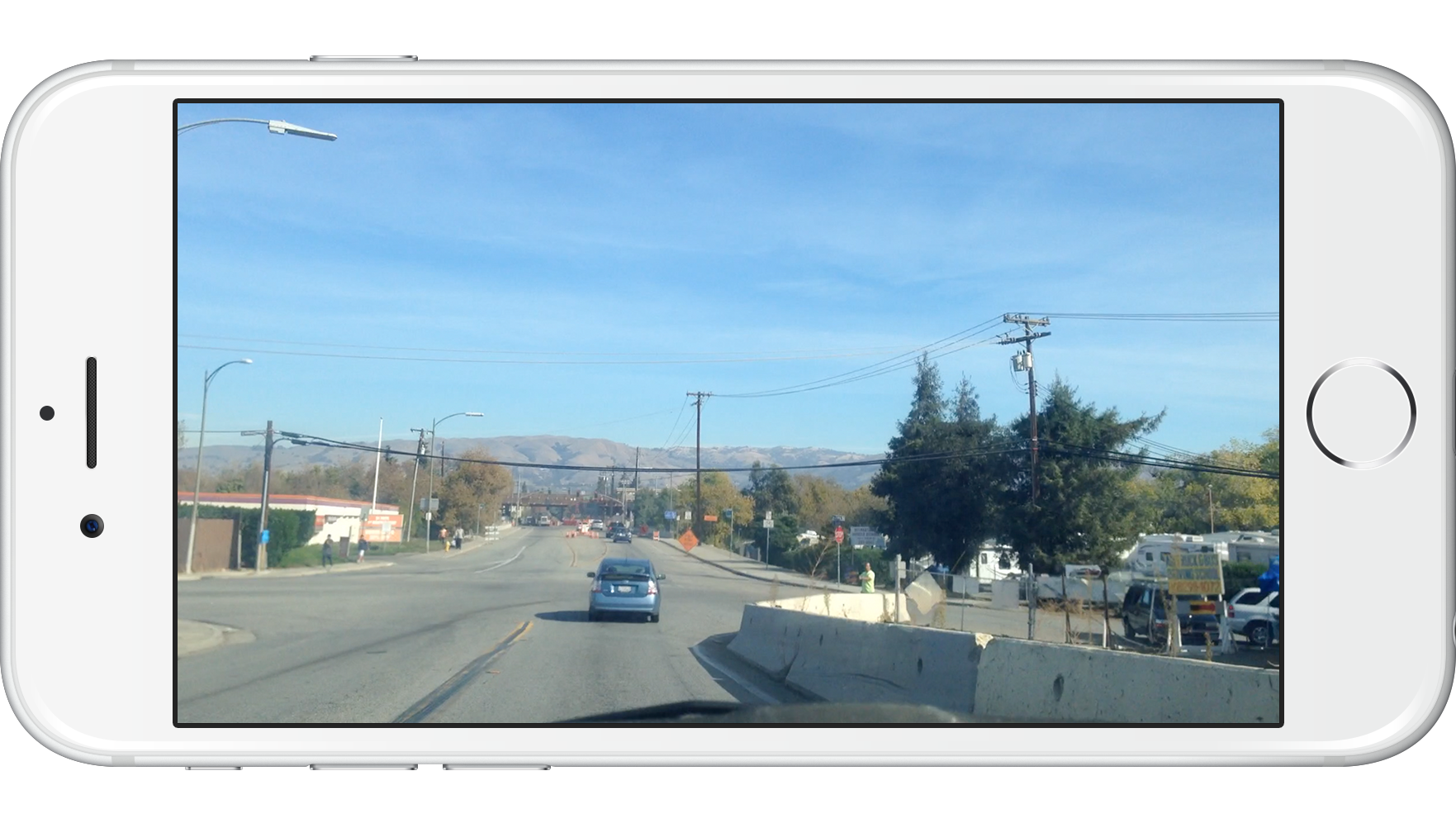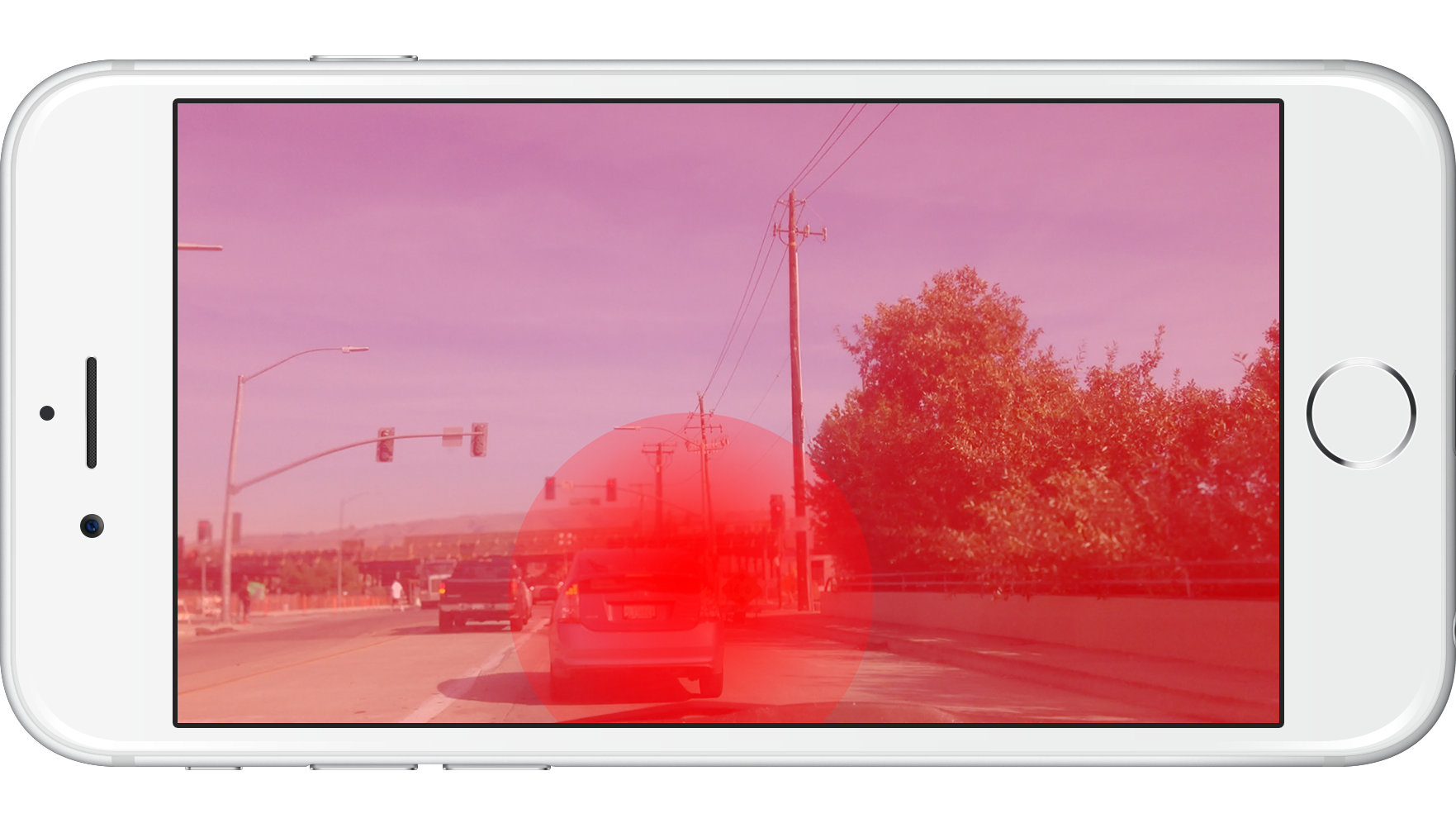 Just place your phone in your car dock and start driving! Commute will start on its own and act as an extra safety alert system during your drive.

Commute uses your backfacing camera to sense possible dangers on the road and alerts you if you get too close.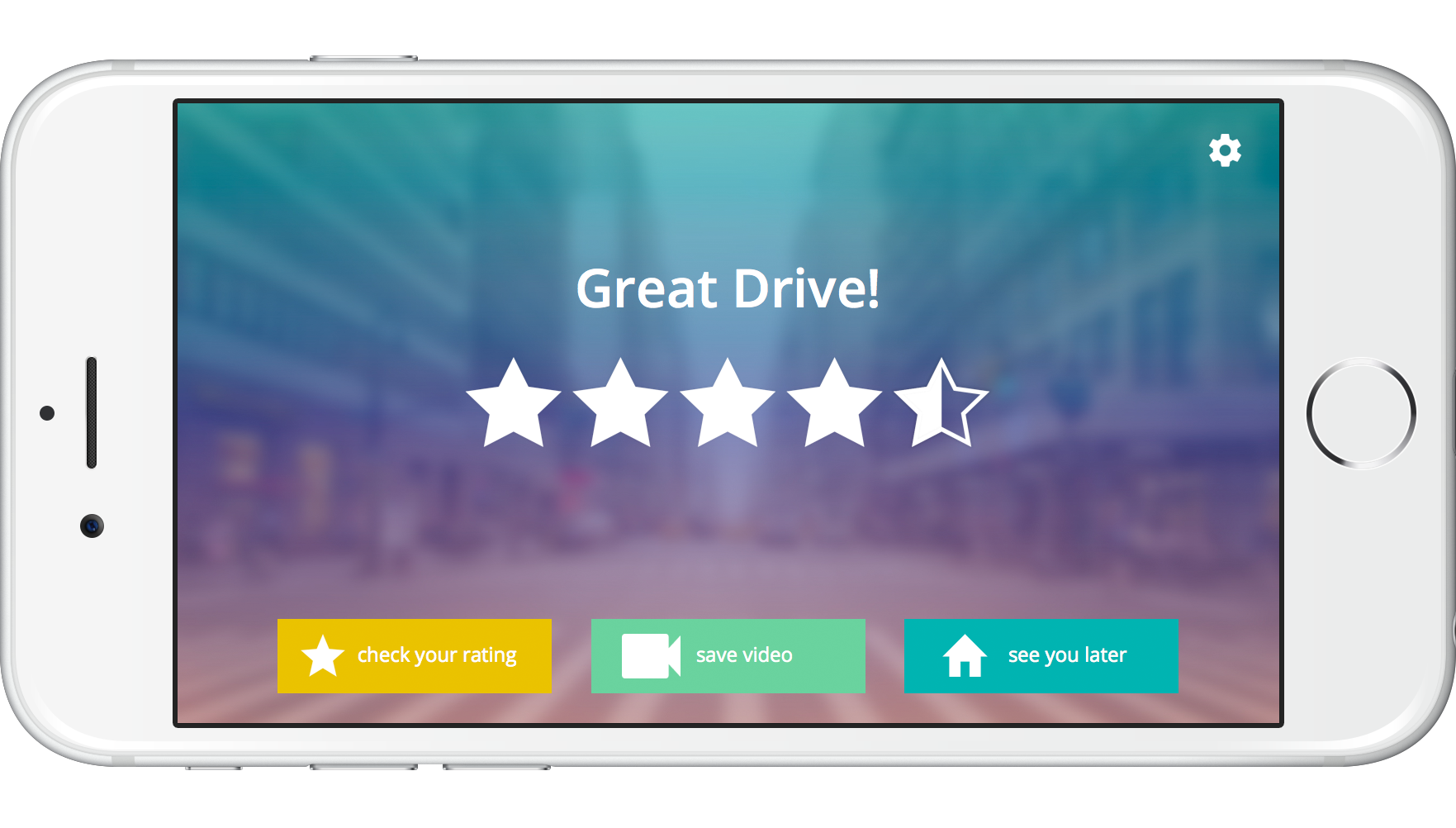 At the end of your drive, Commute will reward your great driving with a rating.
The Research
Stakeholders
PRIMARY
Drivers
Passengers
Psychologists
Police
Automotive UI Designers
SECONDARY
Friends
Families
Handicapped
Navigators
Talkative people
Interviewees
Signage companies
Car manufacturers
Car maintenance
Gas stations
Stores
Urban planners
Street planners
Construction workers
Public transportation
Radio industry
Music Industry
AUDIENCE
Drivers who want to limit distractions to drive more safely
Surveys
49 RESPONSES
We asked drivers about their driving habits, what distracts them, and how often they use their phones while driving.
"I use my phone for maps, Facebook, texting, calling, and Pandora."
Interviews with professionals
TRAFFIC SAFETY ENGINEERS
Jesse Brister & Ken Salvail
PSYCHOLOGY PROFESSORS
Ken Salvail & Dr. Jeremiah Still
DESIGNERS/ DEVELOPERS
Alison Chaiken
Automotive Software Developer
Steve Pepple
Principal UX/UI Designer at MobileIron
Stephen Mendoza
Automotive UI Designer
"Stress is reduced when drivers are informed."
Ken Salvail
"We value loved ones' lives more than our own."
Dr. Jeremiah Still
Literature Review
We collected data from numerous sources regarding driving behaviors of individuals. We learned that the state of mind has an enormous impact on our driving performance and discovered the fundamental reasons behind the need to multitask and being distracted driving.
"Distracted driving is appropriately described as an epidemic in this country."
Despina Stavrinos, Ph.D., Researcher at the UAB University Transportation Center.
Personas
We interviewed drivers in person to find out what they find frustrating or stressful about driving. We made sure to interview people who love driving, people who are neutral about driving, and people who hate driving to get diverse perspectives.

We found out that even people who love driving experience similar frustrations as those who hate it. Everyone we talked to hates traffic and get angry when people drive poorly.

We also discovered what they do and what they think about while driving. From these conversations we determined what could improve their driving experience.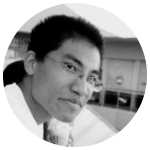 DEREK
Age: 23 • Loves driving
Wants to stay focused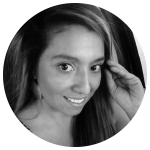 ZOBEIDA
Age: 18 • Likes driving
Wants to limit distractions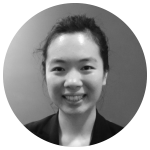 TAMMY
Age: 27 • Hates driving
Wants to ease her nerves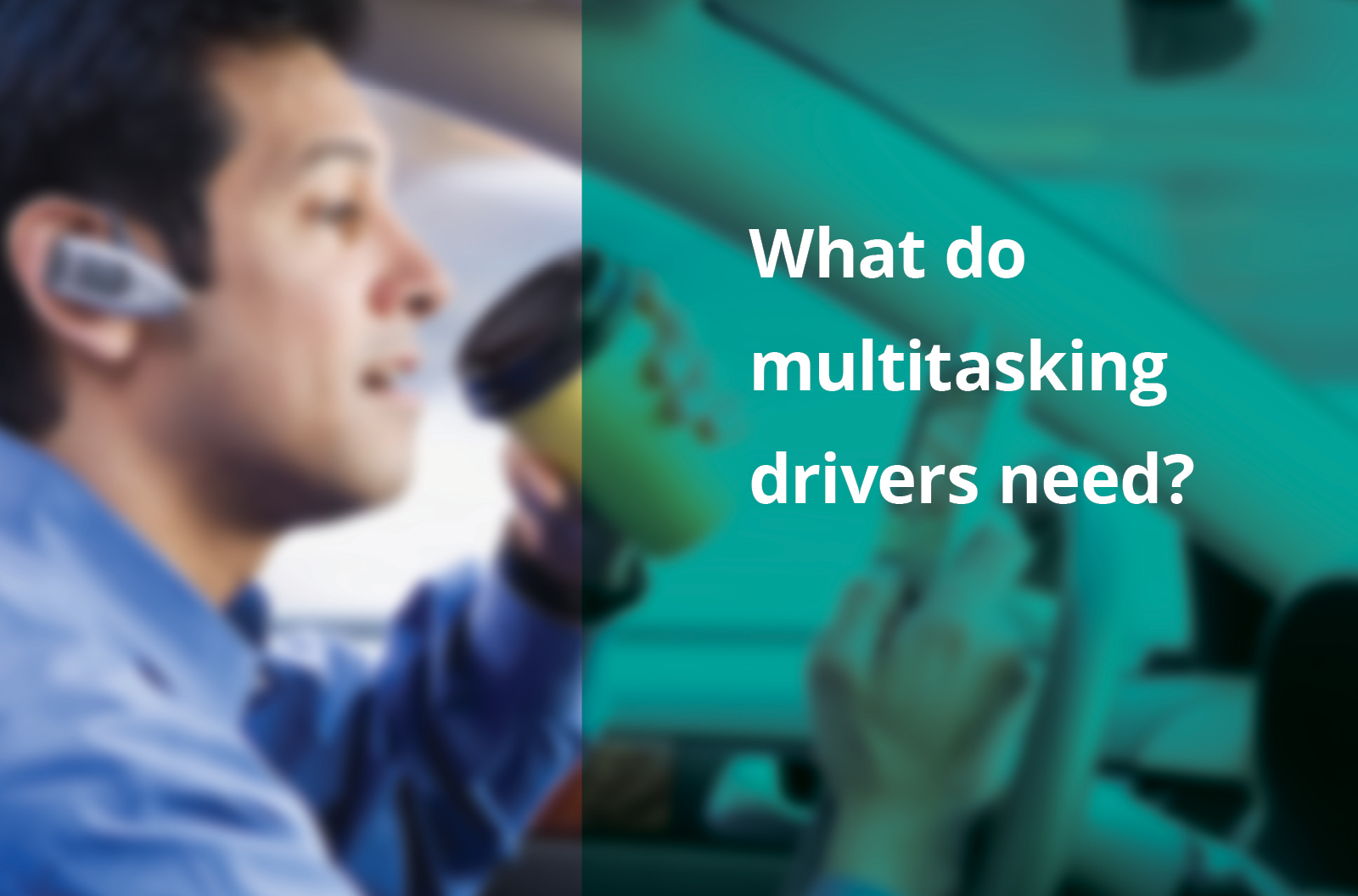 Factors Involved
WHO IS IT FOR?
Busy multitasking commuters who have difficulty focusing and feel stressed while driving.
WHY IS IT NEEDED?
Most people are busy and are tired while driving. They need something to keep them alert, focused on driving, and be better aware of surroundings to keep their stress levels down. People use several phone functions at once while driving and need an incentive to want to change.
WHERE IS IT NEEDED?
Cities. Commute from home to work or school.
WHEN WOULD IT BE USED?
While driving, mostly during commute hours.
HOW DOES IT SOLVE THE PROBLEM?
We are providing a simple interface to keep you focused on the task of driving by silencing background applications, alerting you of possible dangers, keeping you awake, and rewarding you for your safe driving.
Features
LET IT TAKE CARE OF ITSELF
The app will automatically start when you place it on your dashboard and start driving so you don't have to do any work.
STAY AWAKE
When your driving is impaired, your music or a sound will blast for a few seconds to help keep you alert.
TRACK YOUR PROGRESS
See how your driving has changed through progress graphs recorded immediately after you finish driving..
GET INCENTIVE
Earn a good driver rating to get a discount on your auto insurance.
USE SEVERAL APPS
Your navigation and music applications will seamlessly work alongside commute.
BECOME MORE AWARE
Using the back-facing camera on your phone, the application will alert you of possible dangers (cars, pedestrians, cyclists).
STAY FOCUSED
Your background notifications will be hidden during your drive to keep from getting distracted.
RECORD VIDEO
Use commute as a black box video recording unit and have video evidence in case of accidents.
Information Architecture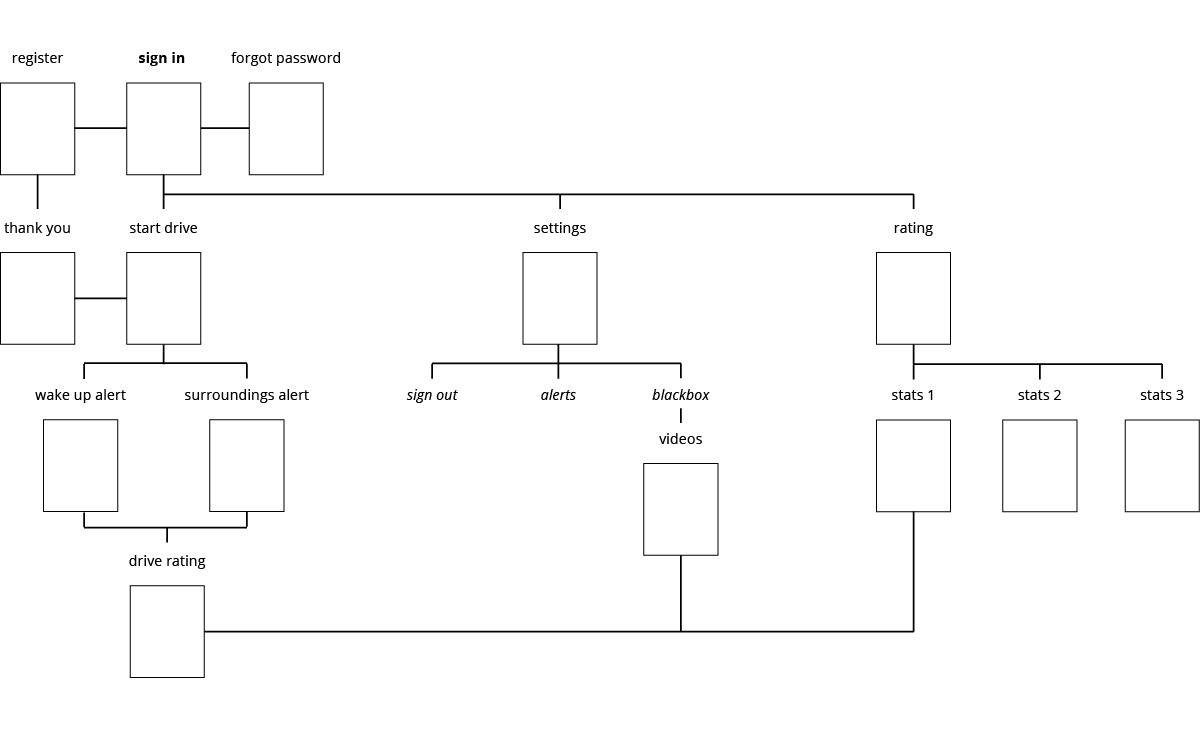 Competitive Analysis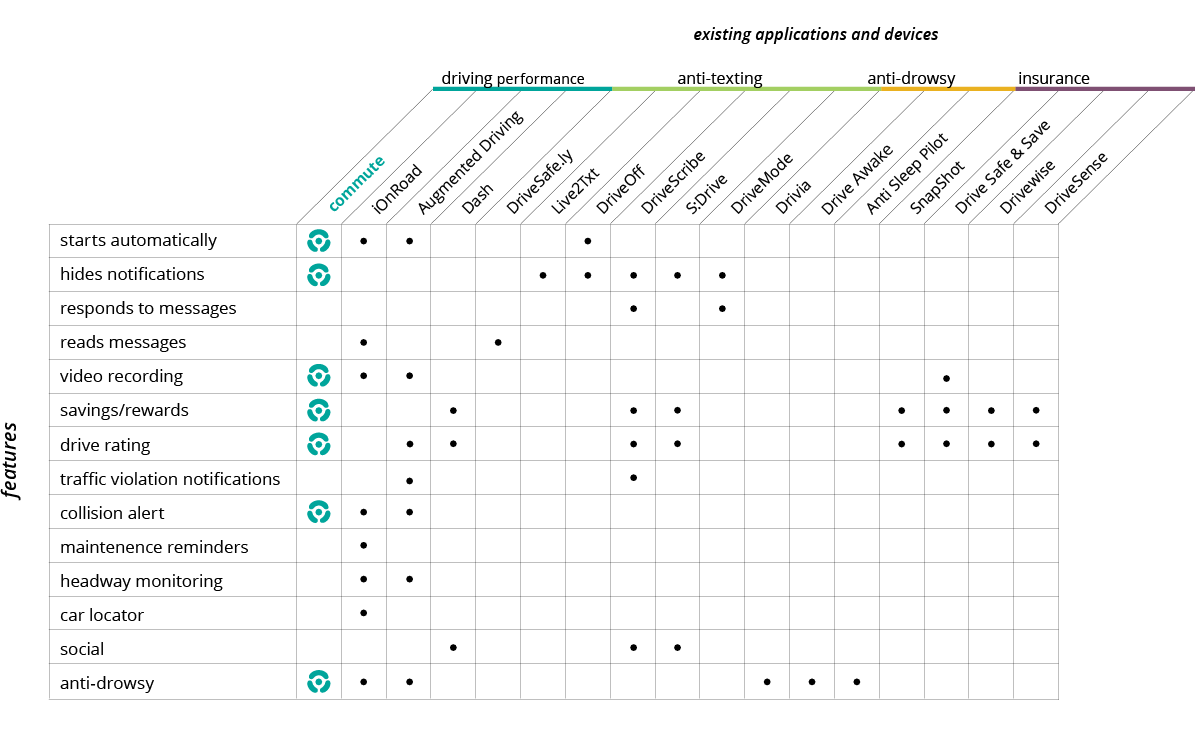 Visualizing a less stressful drive
The goal of this app is to minimize distractions while driving so the main visual style we were inspired by is minimalism. We found that clean icons hide and fonts would work best for this purpose. We also found examples of augmented reality that feature high contrast light text and shapes overlayed on the real-world environment. This app should not only keep drivers focused on the road but also provide a less stressful driving experience. We found that blurred photographs, friendly colors, and rounded shapes are most calming.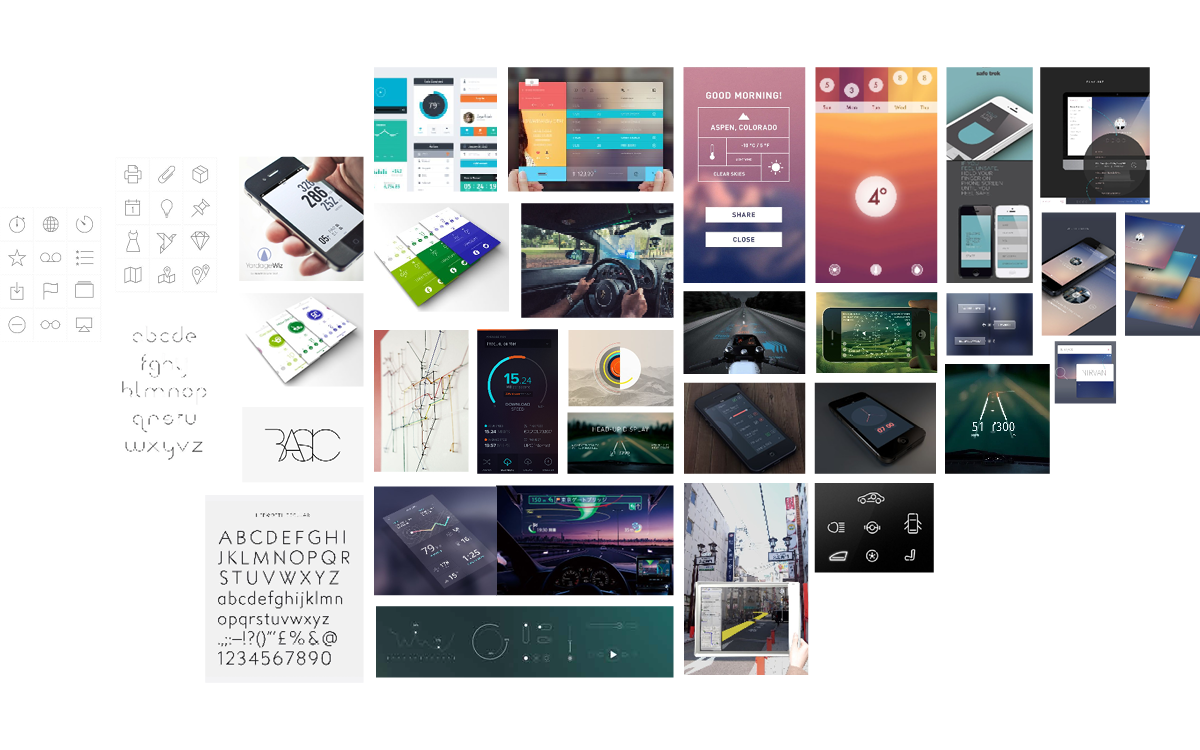 Initial Wireframes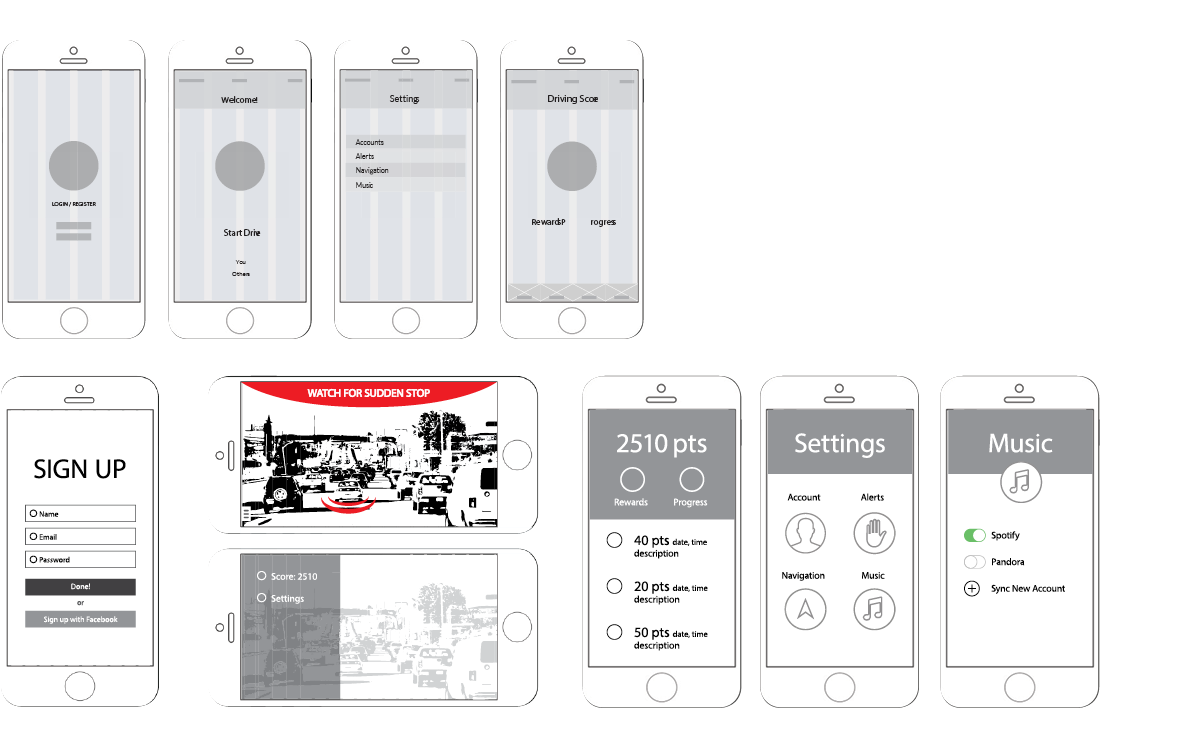 Style Iterations
We executed different looks for our app that are calming, minimalist, and friendly and asked users how they felt about each option. We got some mixed answers but the majority chose the last one.
Users like the look and feel of the photograph with the gradient overlay. Some said it was more welcoming while others just found it nicer to look at. Ultimately we went with this more popular option and blurred the background image to increase legibilty. We also included the colorful button colors from the second option to guide the users through the app.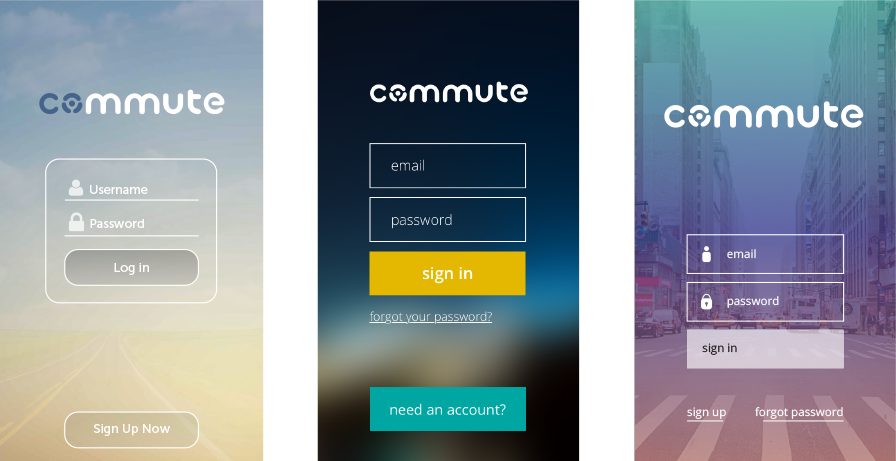 Driving Tests
We thought of various ways to show alerts when there is a potential danger on the road and tested effectiveness through driving tests.

We played a video on a phone docked on the dashboard that has red overlays to show that the driver is getting too close to a car. If the driver gets dangerously close, the application will beep. We included several throughout the video to see if drivers noticed the alerts from their peripheral vision. Everyone did except for one user who was wearing sunglasses. With this feedback, we revised the alerts to have a red overlay over the entire screen and for it to blink to catch the driver's attention.

We also tested a sound meant to wake up the drivers if they drift out of their lane. The users were startled by the sound but affirmed that it would definitely wake them up if they were actually falling asleep. We changed the sound to one that was less threatening and more closely resembles an alarm clock.